2 products
Seize the opportunity and choose Revolashion to make stunning lashes
Revolashion was founded by Ilona Alidzaeva. She was previously a pre-med student with a passion and love for the lash industry. Before starting the company, she worked as a part-time lash artist and has been in the lash industry for over 12 years. Because of her experience and passion for lash extensions, she made the decision to start Revolashion. A company that focuses on creating and formulating lash extension supplies, products, and accessories to solve the problems many technicians encounter on a daily basis. All of her lash experiences and knowledge in biomedical engineering paved the way to producing innovative, modern, useful, and sleek products that many technicians love to use. Today, Revolashion offers various eyelash extensions courses for beginners and advanced-level artisans and lash lovers. The best part about these courses they offer is the instructor. When you enroll in their eyelash extensions courses, the founder and CEO herself will be the one teaching you! You will surely learn more about eyelash extensions, how to apply them one by one, which products to use depending on your client, and the proper aftercare treatment for beautiful and long-lasting lashes. Cartel Lash offers high-quality Revolashion products that will make your lashing experience easier, more fun, and convenient.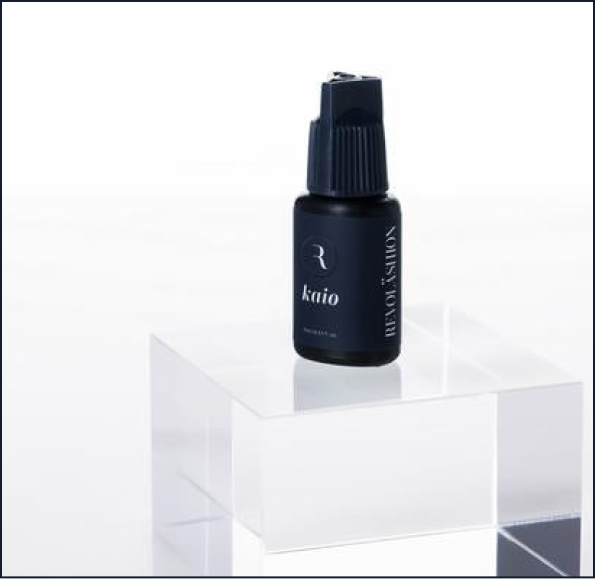 Solve the problems of lash artists, use Revolashion products
Revolashion is one of the most popular and sought-after brands when it comes to lash extension supplies. They produce all their products in small batches to ensure quality, freshness (especially lash adhesives), and durability. Because of this, you can always be sure all the products, tools, and accessories you get are high-quality and will last for a long time (with proper maintenance and storage). With the founder's love and knowledge in the lash industry, she made sure all the lash extensions supplies they produce will make the lives of artists and business owners easier and more convenient. Revolashion tweezers are a must-have item for many lash techs. They offer different tweezers for isolation, light volume, and mega volume lashes. Revolashion tweezers are famous in the industry because they are made from durable and high-quality Japanese surgical-grade steel. This makes them not only last longer, but are more comfortable to use when you are applying lash extensions. This company is also well-known for its Kaio Black Adhesive. This is a gold standard in the lash industry. It dries quickly and the bond is strong in a wide range of humidity levels and environments. Both their tweezers and Kaio adhesive are available here at Cartel Lash! All your problems will be solved before they happen with the help of Revolashion! Get your own Revolashion eyelash extensions, adhesives, tools, and accessories today.