Black Supreme Lash Glue - Fast-drying Lash Adhesive
Premium black lash glue for every lash extension procedure
In need of quick-drying lash glue?
This fast-drying black lash glue only needs 1-2 seconds to dry and can last up to 5 weeks. You need quick fingers, absolute focus, and lots of experience to keep up with this fast-drying eyelash glue! A definite must have with low fumes, no skin or eye irritation, and no allergic reactions. 
Viscosity: Thin
Quick Drying Lash Glue For 5-week Retention
No more poor retention! Welcome to long lasting hold
The Supreme Adhesive is ideal for intermediate to advanced lash technicians in any season. As a quick drying black lash glue, any inexperience or delays will cause the adhesive to cure before you can start attaching the lash extensions. Experienced lash techs will love this eyelash glue! Not only does it cure quickly, but it provides longer retention for up to 5-weeks when used in a suitable lash environment. Only a minimal amount of lash glue is needed for a strong and secure bond to the natural lash.
Directions For Optimal Eyelash Glue Performance
Proper storage and high standards of quality for a longer shelf life
● For intermediate to advanced lash technicians ● Color: Black ● Dry time: 1-2 second ● Bonding time: Can last 4-5 weeks ● Low fume ● 45% - 55% optimal humidity (Normal range: 40-70) ● 20°C or 68°F optimal temperature ● Can last up to 6 months unopened and stored in a fridge ● Can last up to 1 month when opened.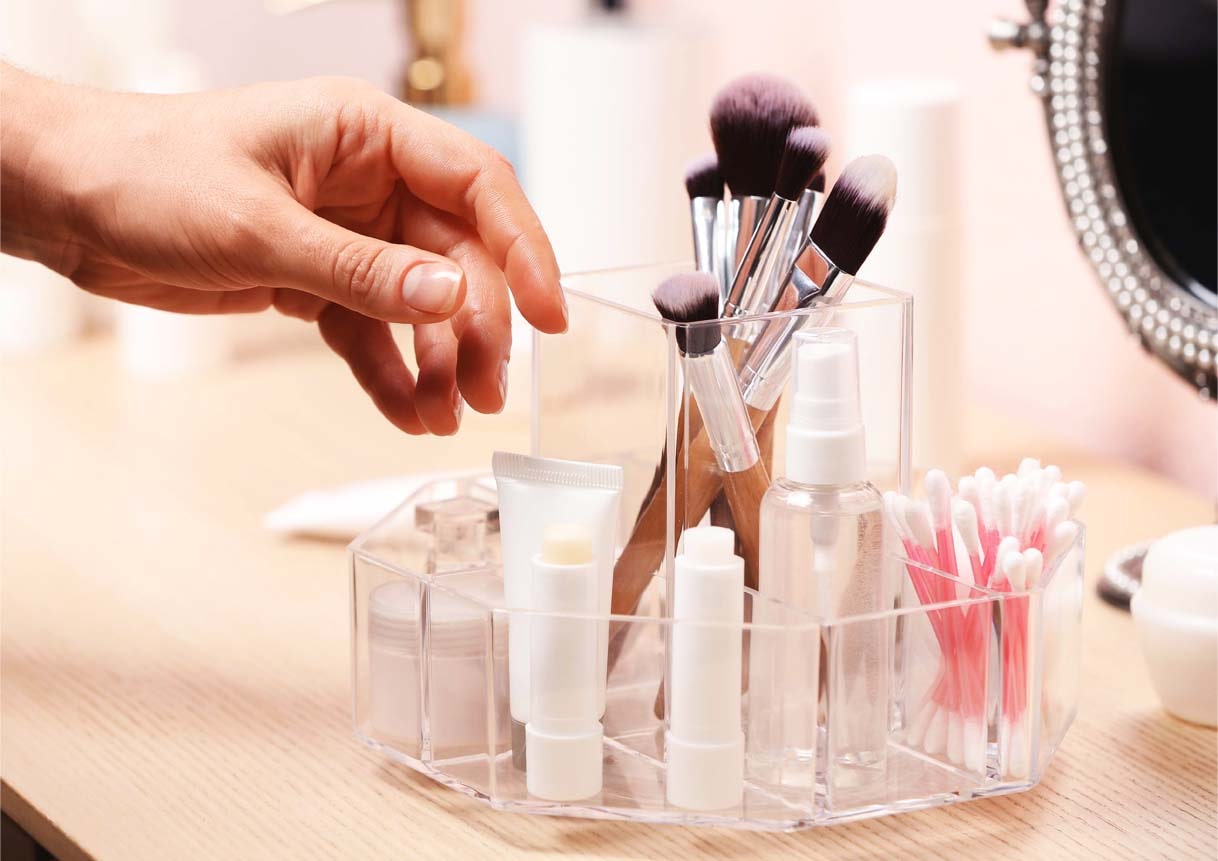 Directions For Optimal Eyelash Glue Use
Environment and experience play an important role in lash retention
● This is only for intermediate to advanced lash technicians since it dries super fast. ● Cartel Lash is not responsible for any misuse or unprofessional use. ● You are solely responsible for this adhesive once you purchased it. ● The performance of this adhesive may vary depending on the technician, client, temperature, humidity, and more.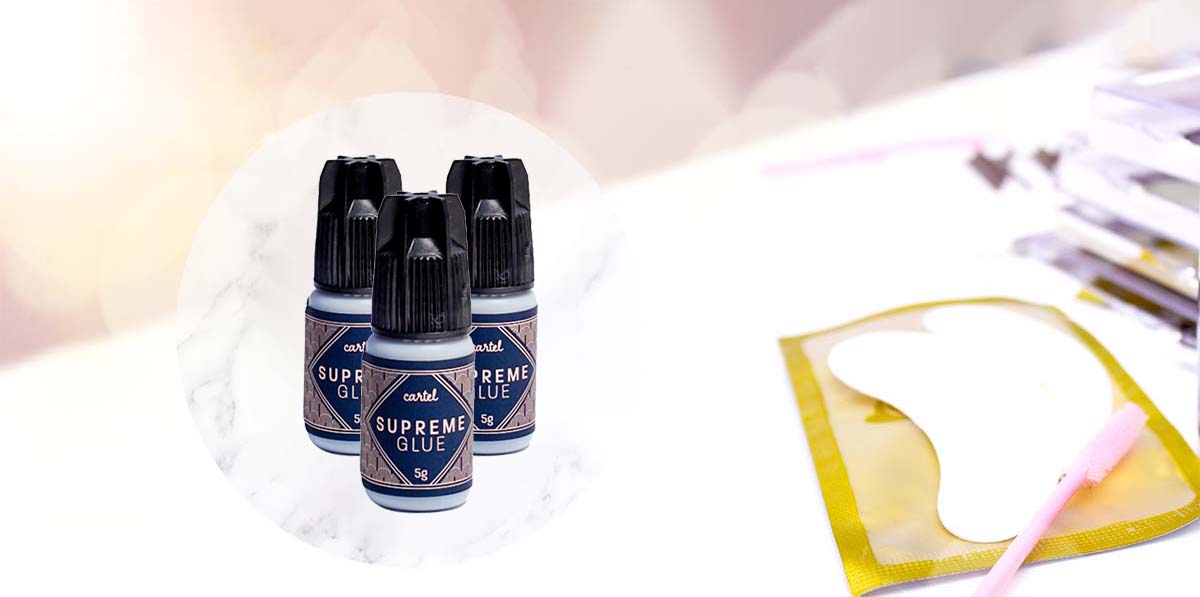 Directions For Optimal Eyelash Glue Storage
Follow the proper storage instructions to maintain the integrity of the lash glue
● Store at a cool temperature. ● DO NOT freeze it. ● DO NOT keep under direct sunlight or any light like lamps. ● Shake well before every use. ● Tightly close cap after using. ● For UNOPENED adhesive, store in the fridge and it can last up to 5 months. ● For OPENED adhesive, store in a dry, cool, and dark place with rice or silica.