Untamed Artistry - Black Retention Adhesive
A must-have black eyelash glue to achieve that eyelash volume you are aiming for!
No matter what volume your client needs or what level of experience you're at, you can use this black eyelash glue with ease. It has a thin viscosity making eyelash extension application easy and breezy. It even dries quickly. All you need is 1-second and you're done! Just be sure to take into consideration the humidity and temperature levels when using it.

Fast drying lash adhesive with longer retention
Apply eyelash extensions quicker, easier, and using less lash glue!
Untamed Artistry Retention Black Eyelash Glue is a premium eyelash glue perfect for beginner or advanced lash technicians. All lash techs experience the frustration of poor lash retention. It's important to use eyelash glue with minimal but high-quality ingredients for the best retention on Classic and Volume lashes. UA developed a non-irritating formula with a 1-second dry time and thin viscosity to help with applying eyelash extensions quicker. The low fume makes this black eyelash glue ideal for clients with sensitivities. Consistently maintain lash retention for the best results and happy clients that stay loyal!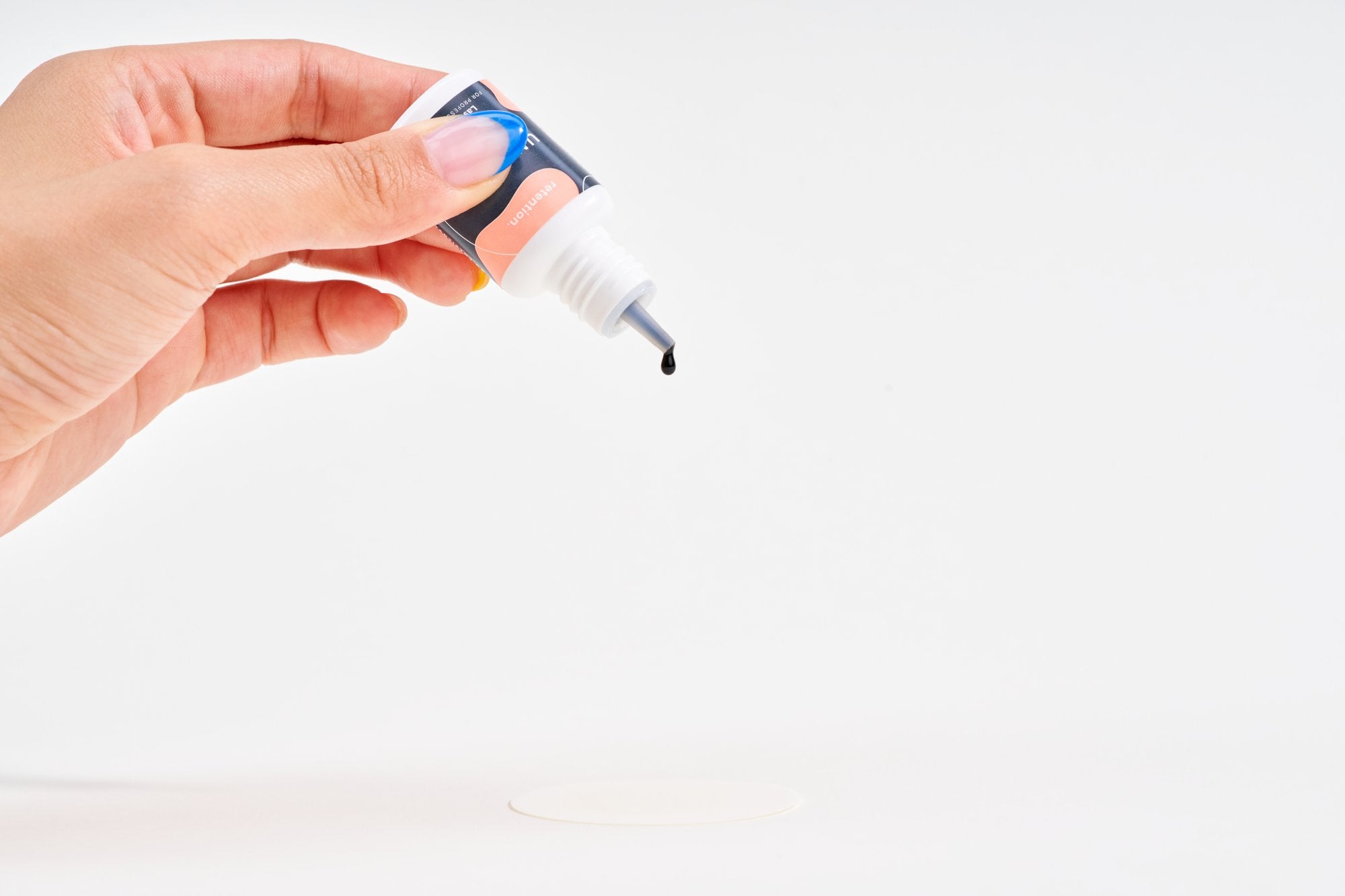 Effective And Versatile Black Eyelash Glue
1-second dry time for both low and high humidity environments
Experience a seamless eyelash extension application with Untamed Artistry's quick drying black eyelash glue. Lower humidity and temperature levels make lash adhesives dry slower, while higher humidity and temperature make lash glue dry faster. Drying times may vary slightly depending on humidity, temperature, glue amount, dimensions of fans, and application speed. For the best eyelash extension retention, keep the humidity between 35% to 55% and the temperature between 68°F to 75°F. Work as quickly as possible to ensure the perfect bond to the natural lash and increase lash retention.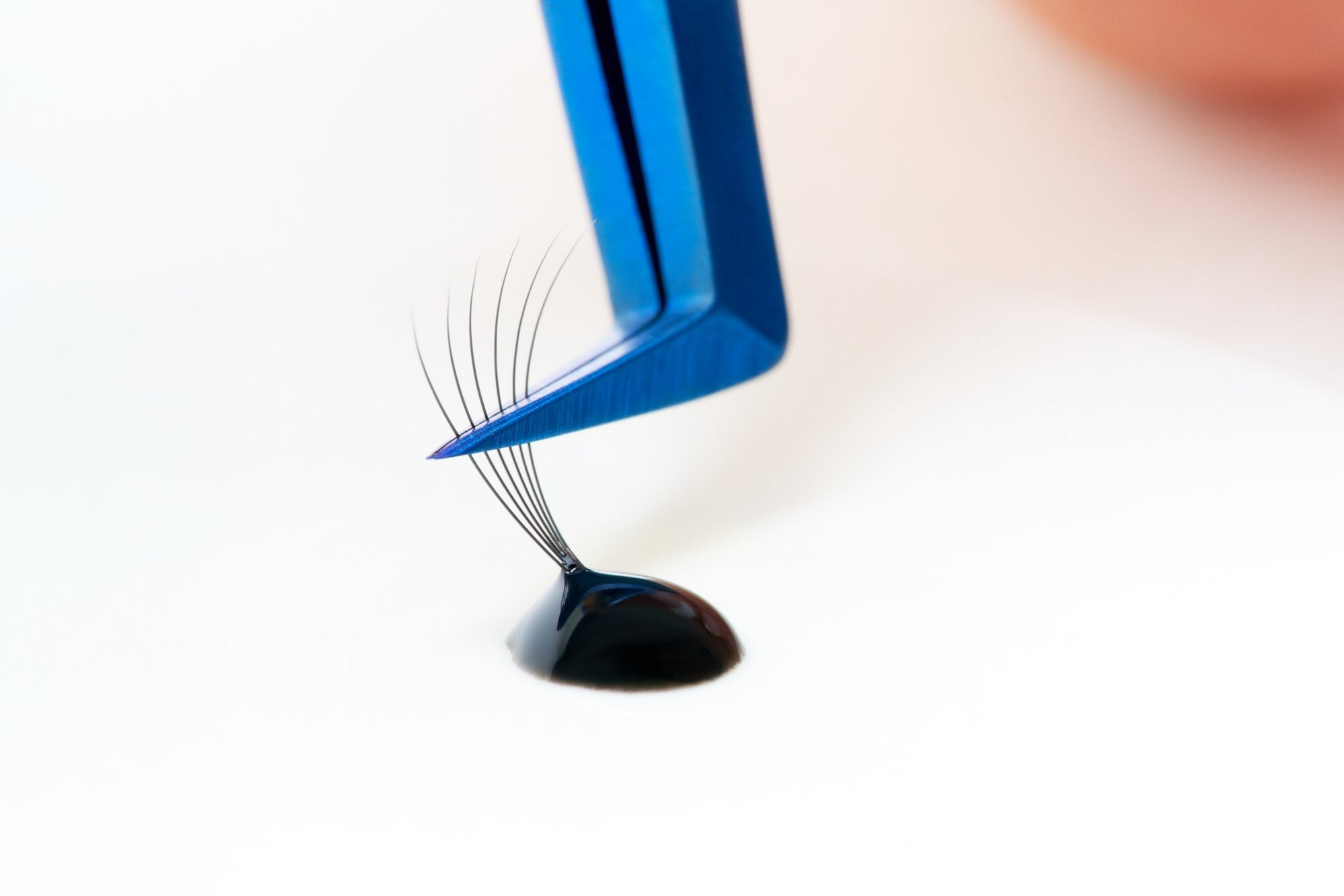 High Quality And Safe To Use
Easy and proper cleanup and storage to keep lash glue fresh
● For UNOPENED adhesive, store in the fridge and it can last up to 5 months. ● For OPENED adhesive, store in a dry, cool, and dark place with rice or silica. ● Replace OPENED bottles every 4 weeks. ● If you use it right after opening, no shake is needed, otherwise, shake a little. ● Ideal environment: ⚬ Temperature: 68°F - 75°F ⚬ Humidity: 35% - 55% ● Made from high-quality ingredients ● Made in small batches, so you can be sure you are getting fresh and the best quality products. ● When humidity is under 30%, using extensions is NOT recommended. It will cause irritation.